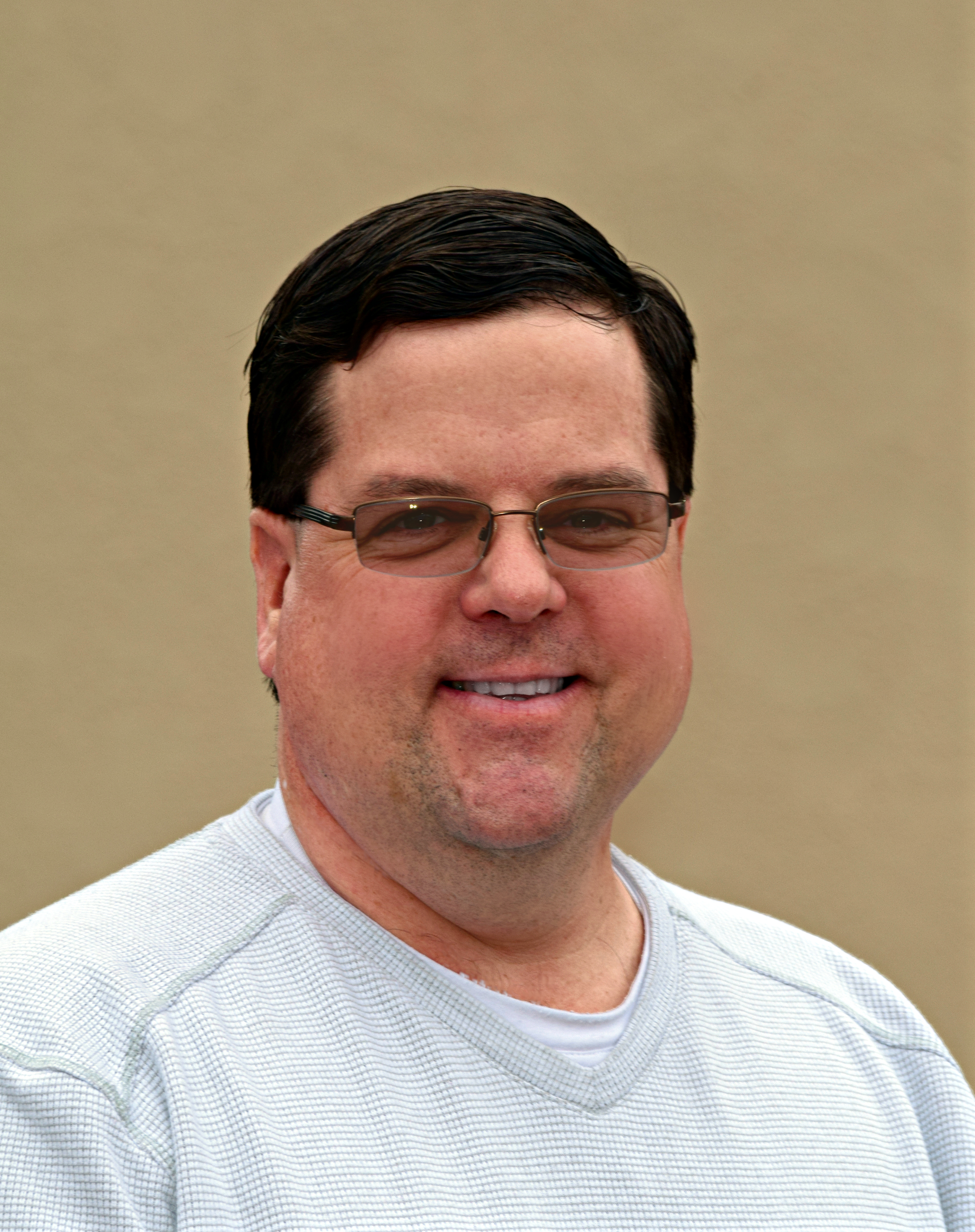 A lifetime resident of the Redwood Falls area, Brent Prouty and his wife Cathy have 3 children and live in Redwood Falls. Brent is a licensed Real Estate Broker, a licensed Real Property Appraiser and also has several years of property management experience.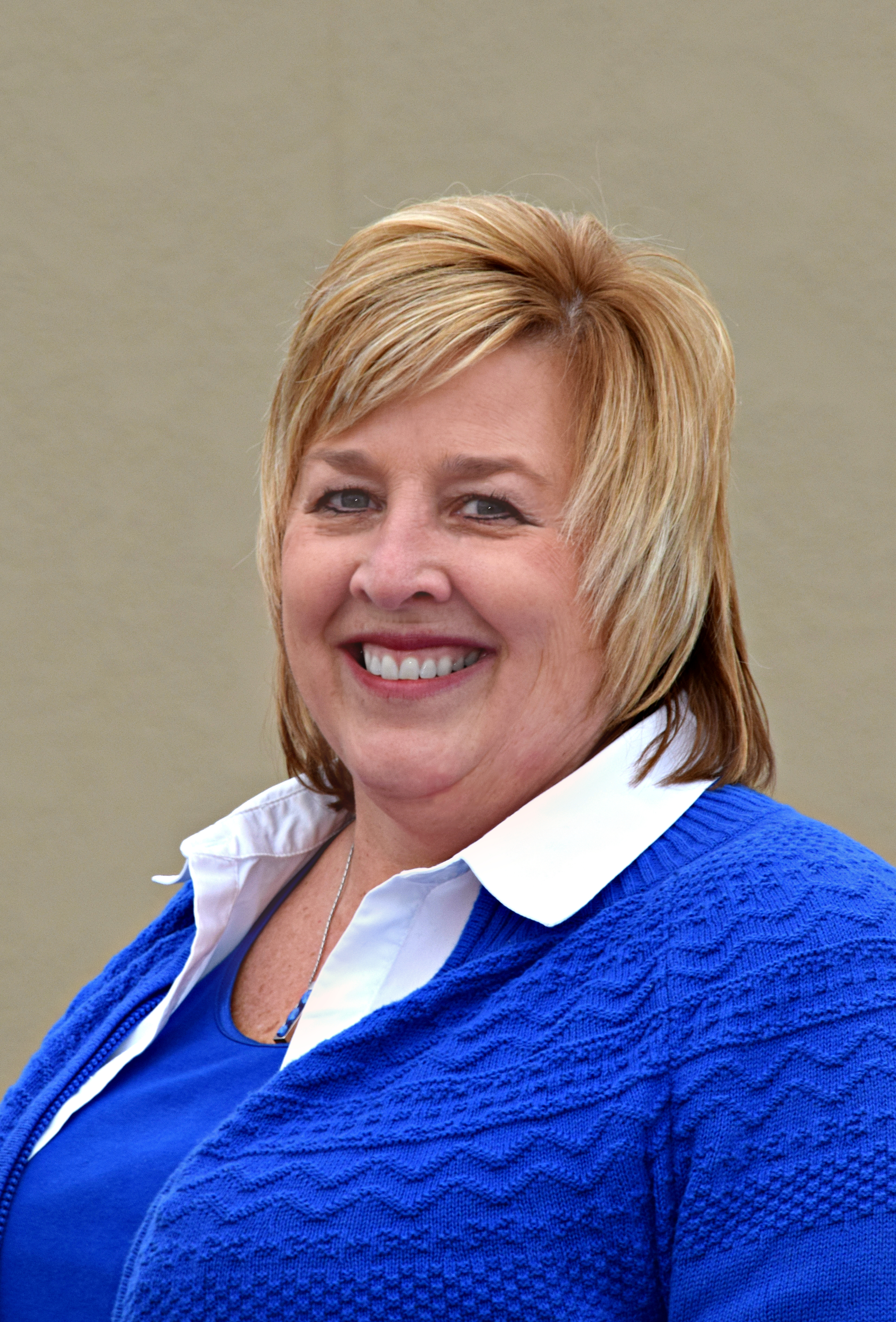 Jan Raddatz is a lifetime resident of Redwood Falls. Her husband Jerry grew up in the Morgan area. Jan has 3 children and 4 grandchildren. Jan is a Licensed Real Estate Agent with a background in Accounting/Bookkeeping, Customer Service and Property Management. She is looking forward to helping you in your buying and selling needs. Call Jan at 507-828-1773.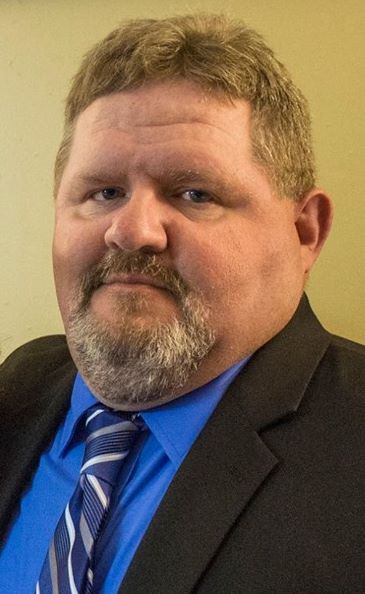 Tim Nesburg
Cell: 507-430-0673
E-Mail: mfdchief66@yahoo.com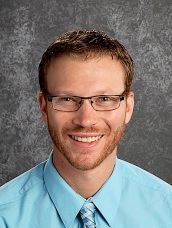 Many know Andy Regnier as a teacher and coach at Redwood Area Schools where he loves his job. He went into education to dedicate his life to serving others. He views realty as an extension of this, and he is dedicated to providing you the best service and commited to building lasting relationships. Andy grew up in Redwood Falls and currently lives with his wife and three children. He values his connections and strong ties to both the Redwood Area and NLS/Willmar Area. Call (320-444-6670), text, email (regnier.remaxrealtyplus@gmail.com) or Facebook Andy at any time to schedule an appointment.
To learn more about Andy go to www.regnieronrealty.com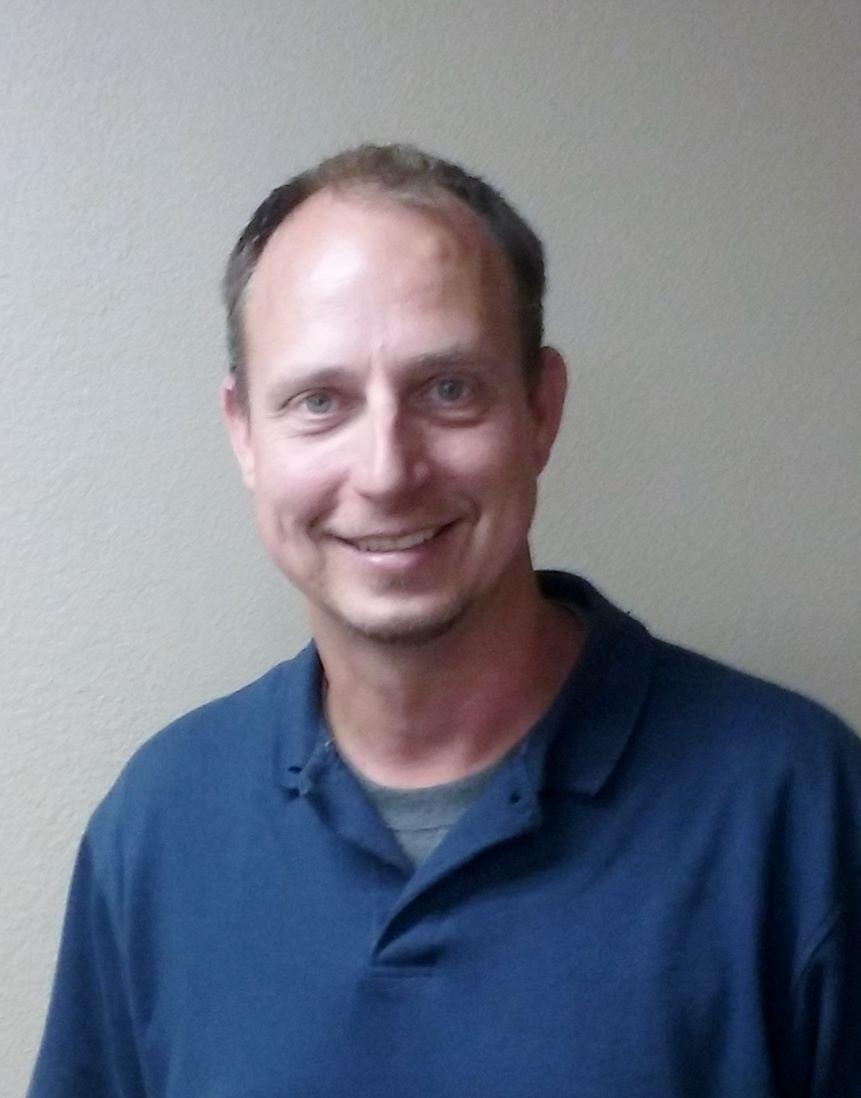 Brian Timm is a lifetime resident of the Wabasso/Sanborn area. He is known by all as a people person. Brian, now a licensed Real Estate Agent, has a background in farming and rental property management. Brian and his wife Jen love doing family things with their 5 children. He will do all he can to make your real estate experience a great one. Give him a call at 507-430-2220 or email btimm2220@hotmail.com